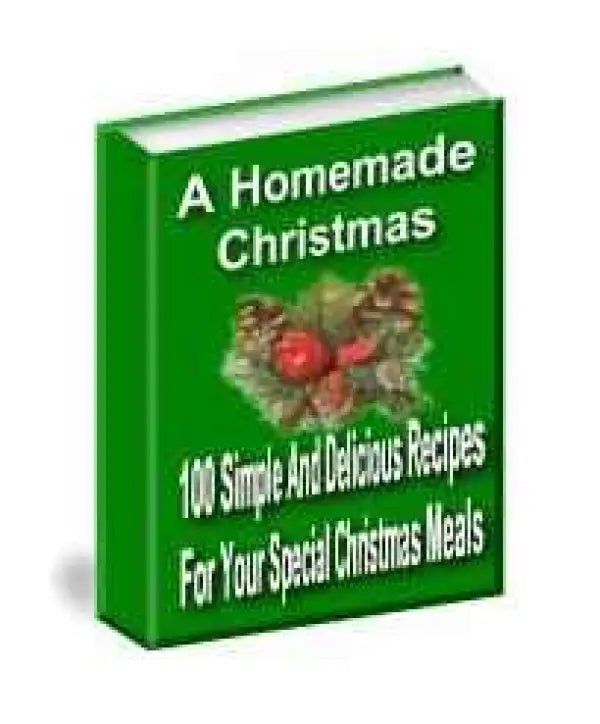 Christmas Cookie Recipes Package | RR eBook
---
One of the best things about the holiday season is all of the homemade candy and fudge!
No other time of the year is there as many homemade confectionery delights to sample as during Christmas.
Sweeten you holiday gatherings with some of the most delicious and easy to make candies and rich decedent fudge you have ever tasted! The collection of easy and delicious homemade candy and fudge recipes is sure to satisfy even the most demanding sweet tooth!