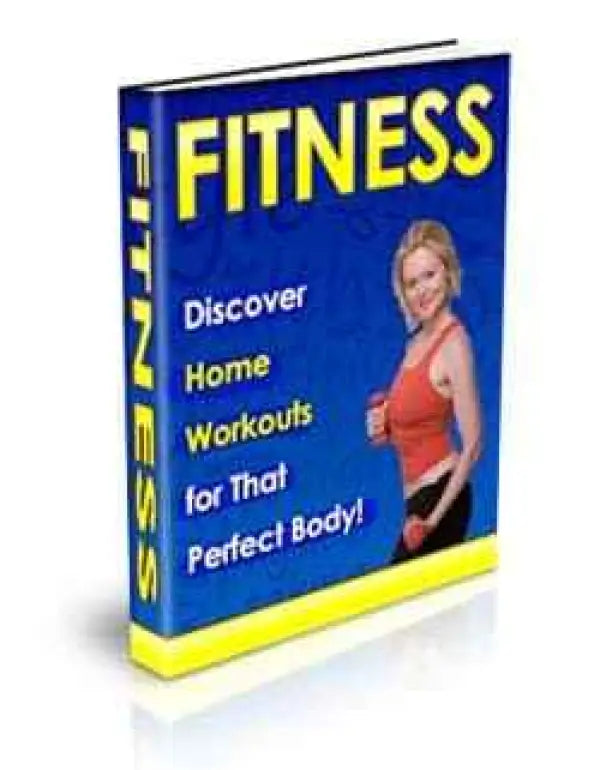 Discover Home Workouts for That Perfect Body | PLR eBook
---
Discover Home Workouts for That Perfect Body!
Everyone wants to look their very best! It is only natural to want your body to be strong, trim, and attractive! Not only will looking great make you feel good about yourself, it can improve your overall health and make you feel as good as you look!
There are many other benefits to having a body that is in its very best condition! When your body is fit and healthy, it will increase your self-esteem! This can do wonders to improve your social life, your business life, and virtually every other area of your life, too! You may not have realized how much you can gain from a body that is in top-notch condition– until you begin to see the results for yourself!
All it takes is a little knowledge and preparation…
Getting your body in great shape is not nearly as difficult as you may think! The only catch is knowing what steps to take in a home workout routine, and which kinds of errors you need to avoid! When you have the facts in hand, you will know exactly how to plan the home workout routines that are the best for you, and avoid the pitfalls that can slow you down or be counterproductive!
Getting all of the information you need to create a fun, exhilarating home workout has never been easier! You will learn everything you need to know in this eBook!