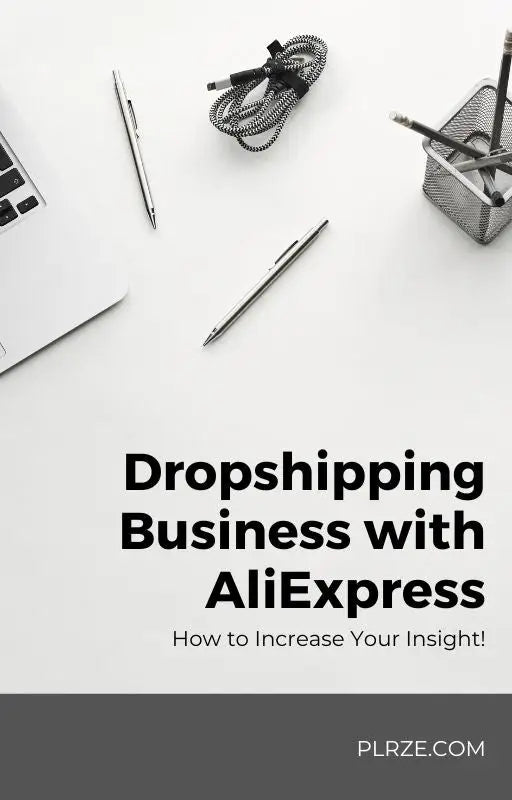 Dropshipping Business with AliExpress | PUR eBook
---
Dropshipping Business with AliExpress 
Get step-by-step instructions for newbies, expert advice, and best tools for AliExpress Dropshipping. Welcome to the only WordPress solution for creating fully-fledged webstores ready to bring you high stable profit.
The AliDropship plugin gives you everything you need to start your own successful dropshipping business TODAY.
Download our new guide and get:
– 9 simple steps to earn up to $4,500 with your drop shipping store in first 30 days
– 5 case studies from multi-million making experts
– 25 pro secrets of making the greatest drop shipping store ever (by the record: you can make up to 2,000% profit margin with it)
Search & Import
Use our integrated filters to find your desired products on AliExpress.com and then easily add them to your website.
Auto Updating
Our auto updating system keeps your product information consistent with to-the-minute data from AliExpress.
Pricing Automation
Use our advanced pricing markup formula to quickly apply pricing rules to any items in your store.
Fulfill Orders Automatically
Forget about ordering every product manually. Just click the 'Order' button and quickly confirm your order on AliExpress.
ePacket Shipping Filter
Offer your customers fast and free delivery with our ePacket shipping option that makes finding products a breeze.
Auto Order Tracking
The Plugin checks your orders for tracking updates and sends email notifications to your clients automatically.