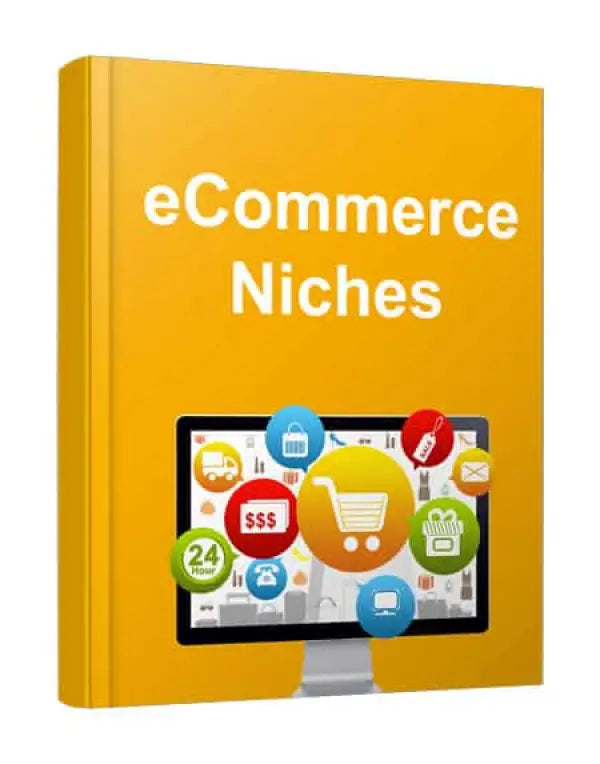 eCommerce Niches | PUR eBook
---
Learn How To Find Hot Niches for Your eCommerce Business!
You find a hot niche for your eCommerce business. You spend a few months to get your business set up. Then, you discover all the various fees you get hit with. No one told you about them when they sold you on starting up this type of business. Suddenly, that hot niche that you thought was going to bring profit margins of 25% has shriveled to a measly 10%.
Know your fees before getting started. You can easily contact suppliers and ask them what fees they will charge. For instance, many suppliers will drop ship for you but they charge you hefty fees. If you don't ask, they won't necessarily volunteer that information. These fees can seriously eat into your profits.
Unfortunately, you will come across fees while doing business that may not be apparent when at the research stage. If you want to sell on places such as eBay and Amazon, they will charge you listing fees. So, make sure you know what these are before embarking on your business.
Shipping fees are a big factor when running an eCommerce business. Some sellers over-inflate their shipping costs to make up for low-profit margins on the products they sell. This can be seen by customers as deceptive. They are being enticed by a low price for the product and then get slammed with a huge shipping cost. If you partake in this practice, your customers will complain and you won't get repeat sales.
Vendors don't always make their shipping costs known. You need to make sure you ask questions of them to know exactly how much they are going to charge. Usually, when you buy in bulk, you should be able to save some money on the overall shipping costs. But, you will then be responsible for shipping to your customer. You will need to negotiate rates with carriers to keep these costs down.