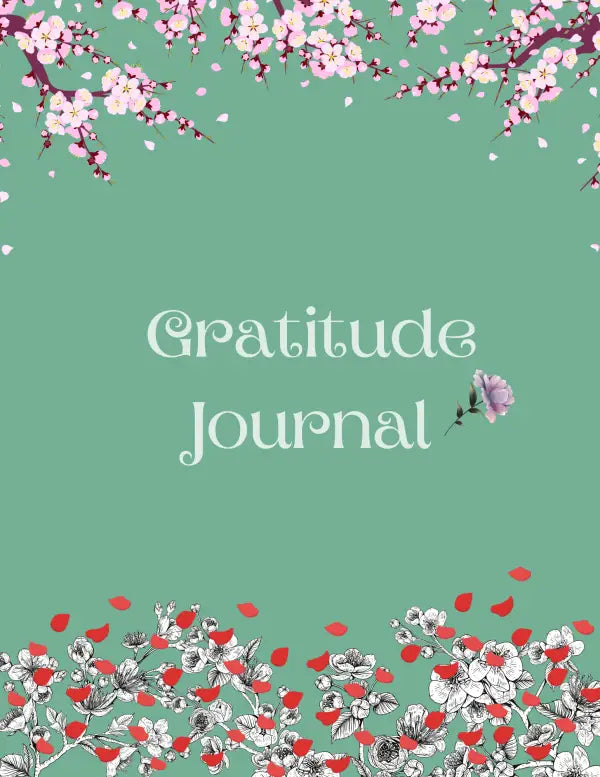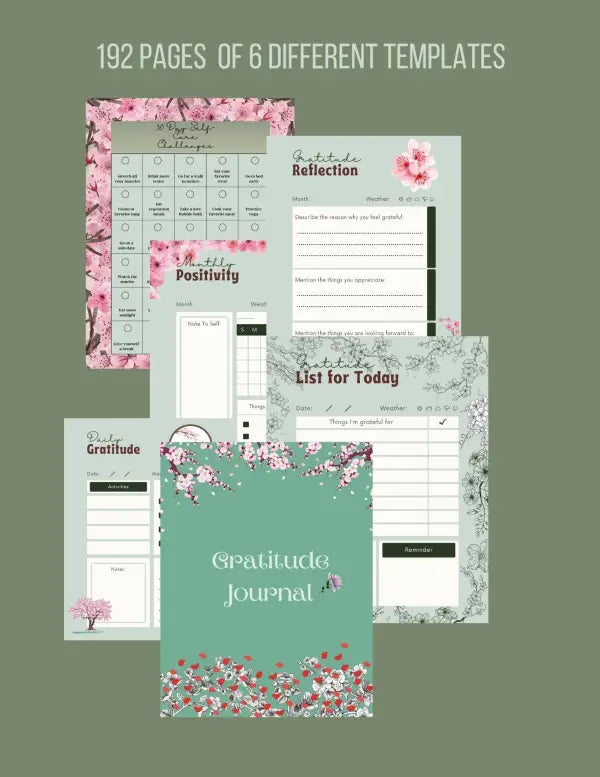 Gratitude Self Care Journal V2 | PLR Journal
---
Premium PLR Journal Designed By Our professionals. Ready to use with no editing necessary.
Product Description:
Our sophisticated floral-designed Gratitude Journal Notebook is designed to start each day with the proper place of heart and gratitude. Joy comes from appreciation! Take some time for yourself and remember the simple pleasures & things to be thankful for. You can also set your self-care goals, reflect on yesterday's accomplishments, and declare your daily affirmations. This day belongs to you! and share your joy!
Inside this softcover journal, you'll find daily sections to reflect on the following: DAILY GRATITUDE, REFLECTING ON YESTERDAY, TODAY'S SELF-CARE, GOALS, and AFFIRMATIONS
This 192-page journal contains the following:
Daily gratitude pages with sections for notes, activities, priorities, and affirmations.

Gratitude list for today pages with sections for listing things you are grateful for today,

motivation, and reminder.

Monthly gratitude reflection pages

Monthly positivity pages with sections for notes, a calendar, and things you're thankful for

30-day self-care challenge chart pages

Self-care note pages