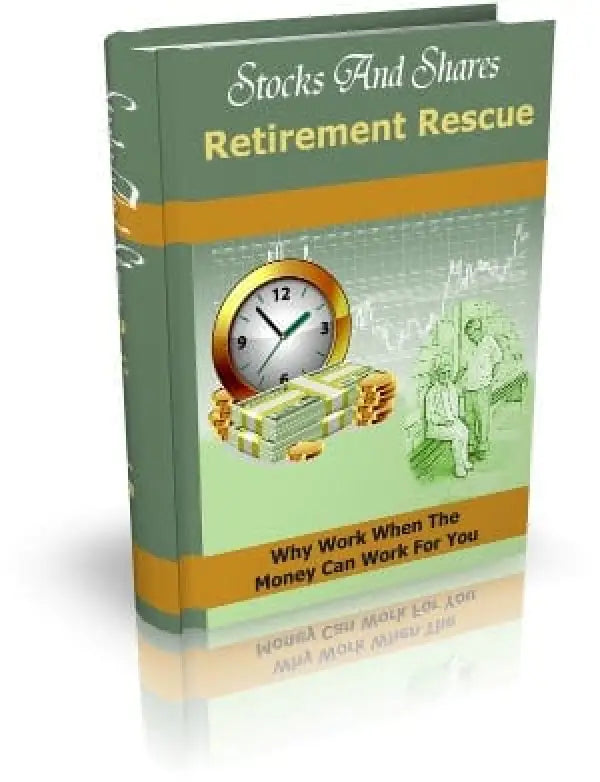 Stocks And Shares Retirement Rescue | MRR eBook
---
Learn exactly what you need to do to finally be a success and get your cash to work for you.
Stock markets present a very attractive investment platform for those interested in long term and short term investments. However most people do not really know how and when to get out of the stock market game, and this often leads to severely compromised liquidity for the investor.
The most prominent reason for investing in stocks and share is for the primary reason of quick and large returns. For some this can be done within a phenomenally short space of time while for the more serious investor who is willing to wait the profits can be equally delightful.
In This Book, You Will Learn:
Stocks Basics
Shares Basics
The Variable Differences Between Stocks And Shares
Trading Fundamentals Of The Stock Market
Stock Price Fluctuations And Share Price Determination
And so much more!