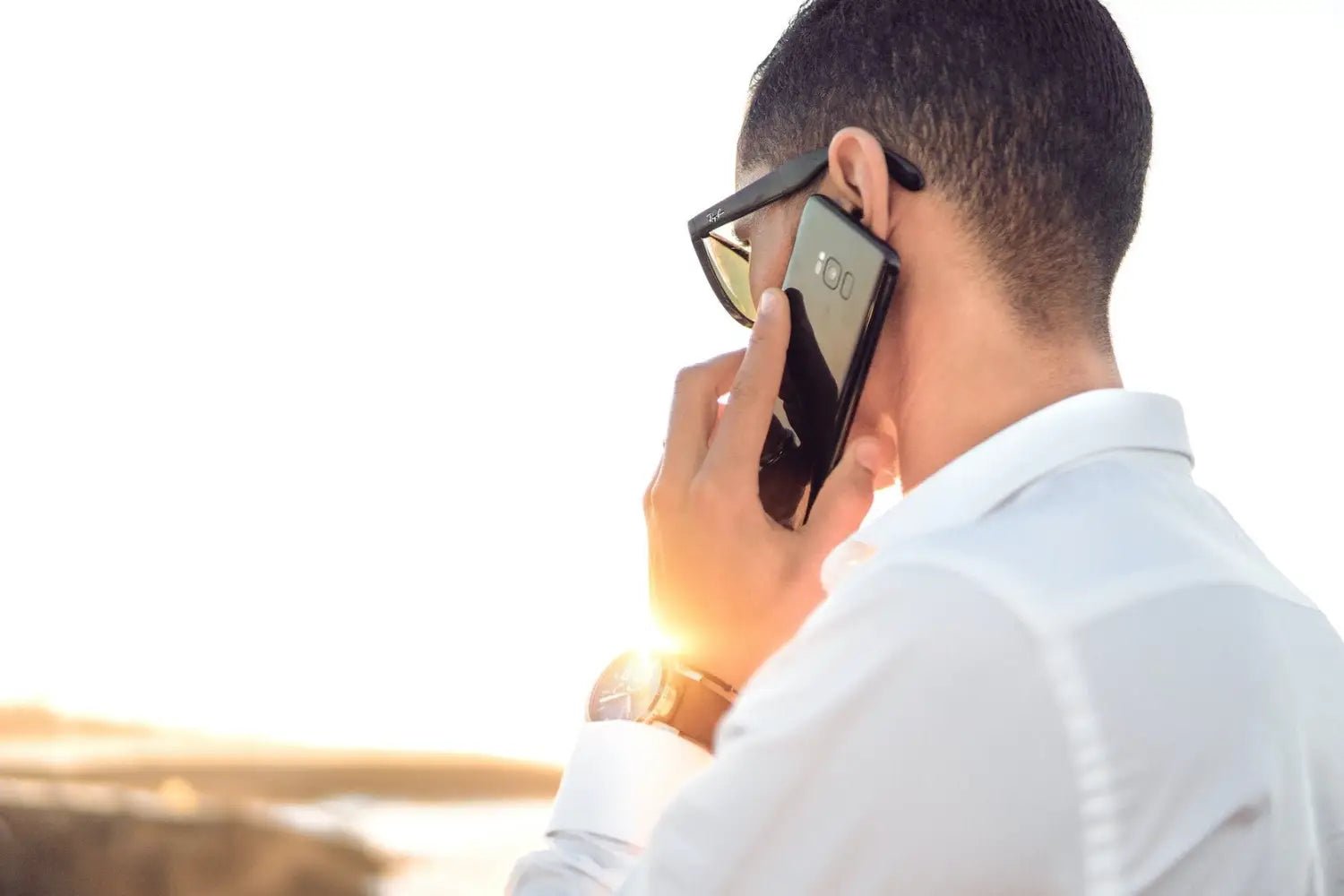 Remote Closing PLR
Remote closing is quickly becoming a popular buzzword with everyone bursting out the seams to get in on it. Grab some Remote closing PLR and take advantage of the gold rush!
Filters
Save $2.99
Save $2.47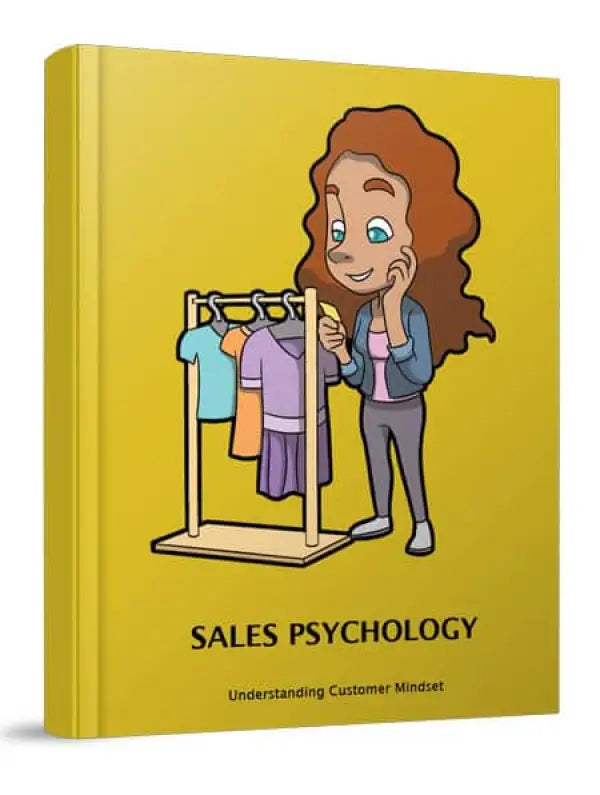 Save $2.47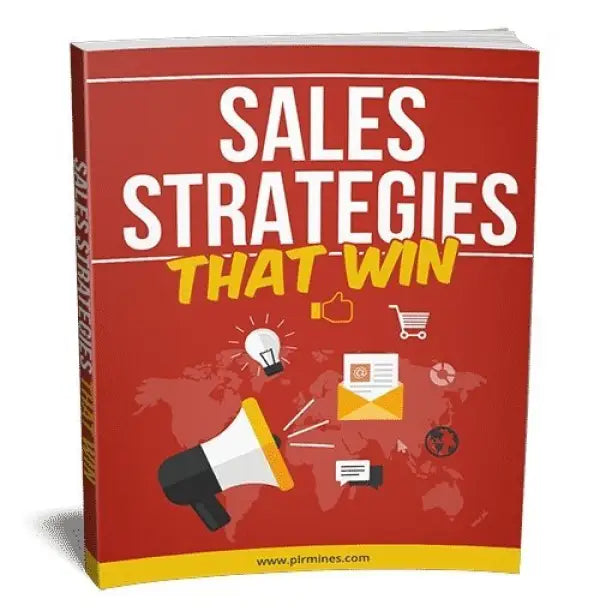 Save $2.47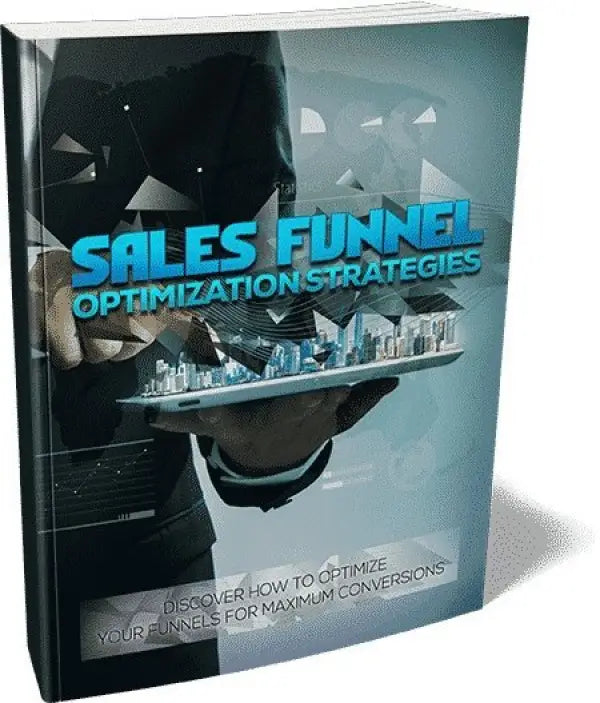 Save $2.47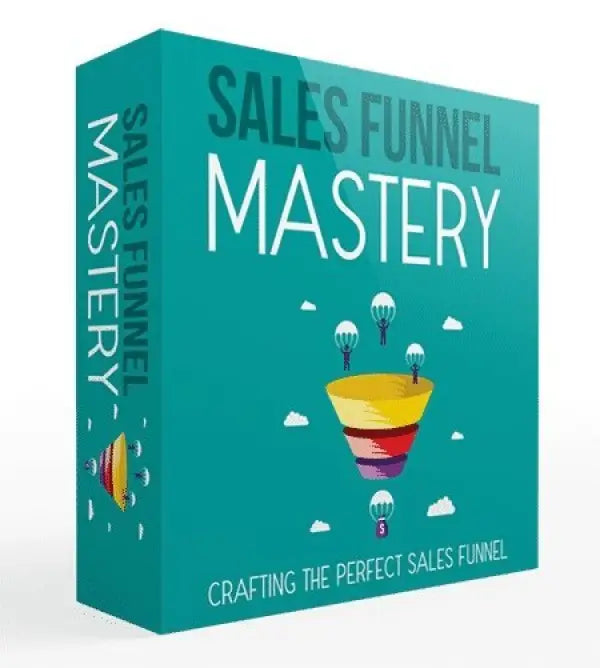 Save $1.49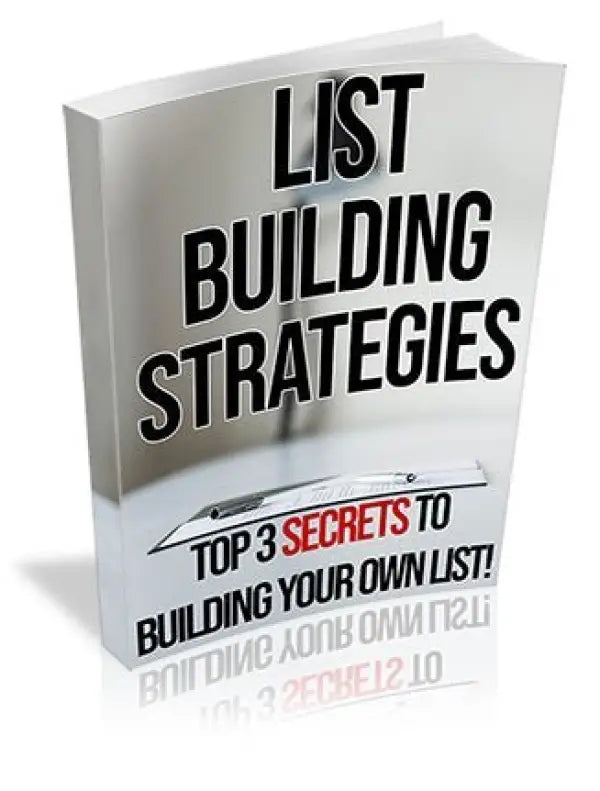 Save $2.47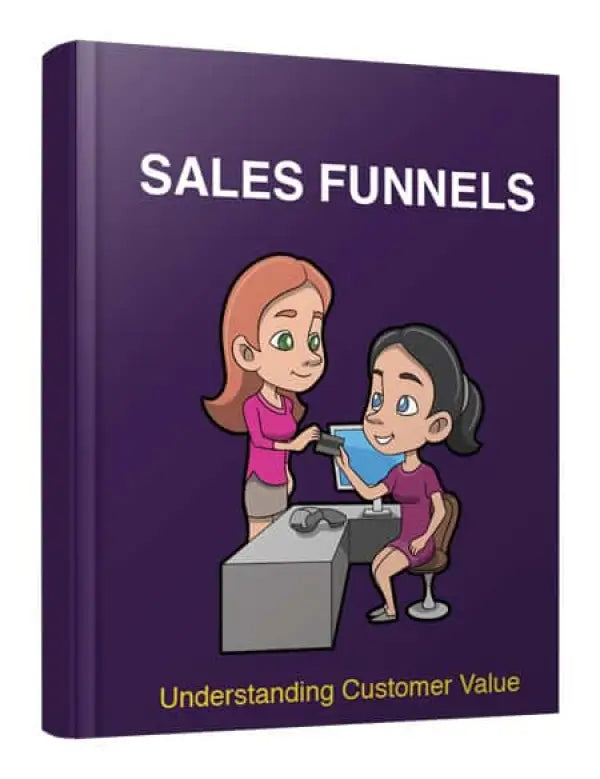 100% Guaranteed Digital Delivery
You will receive your download immediately after purchase.
24/7 Customer Service
Simply click on the LiveChat icon!
100% Secure Payment
Rest assured, Zelara PLR uses state of the art encryption technologies to ensure your payment is securely transacted.